Full Size Life Chests™
The Life Chest™ is the modern hope chest – an heirloom quality keepsake chest to hold life's most precious memories. The Life Chest™ accompanies families and individuals through every phase of their life; from a major milestone to the most intimate memories.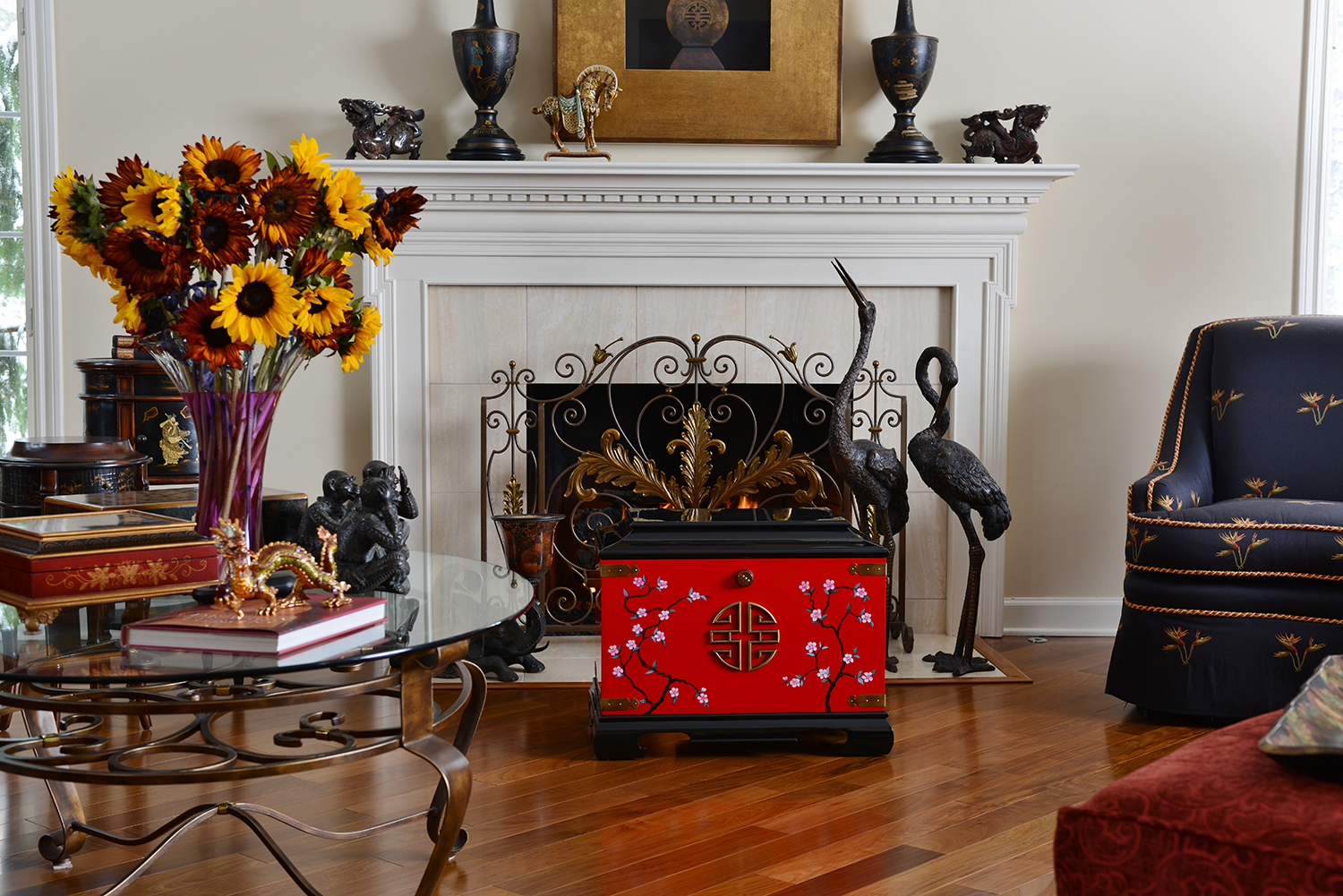 The Life Chest Heirloom Collection features elegant and sophisticated styles that will last generations. From the sparkling Aristocrat to the handsome Havana the Heirloom Collection is truly timeless.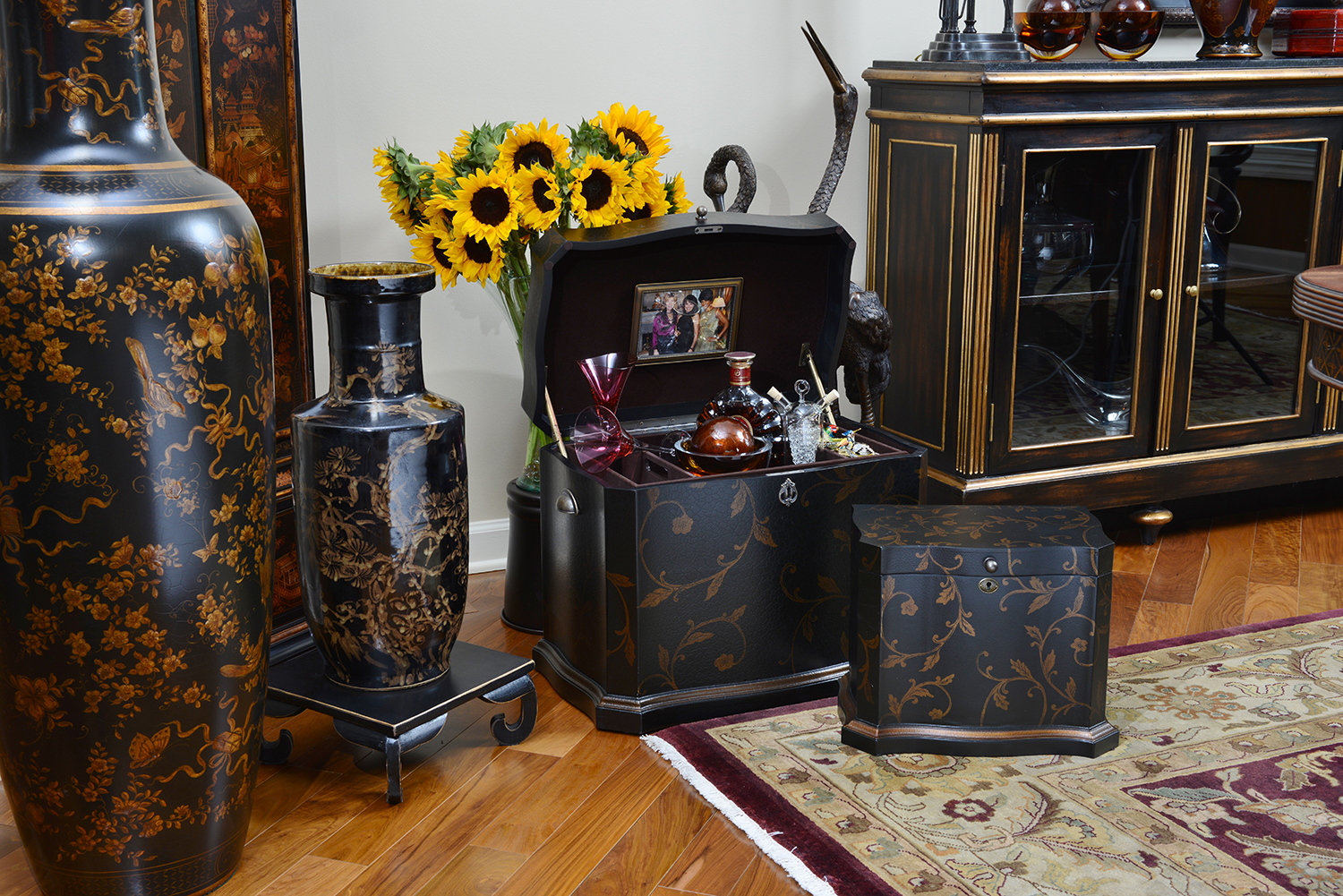 The Life Chest Heritage Collection features an array of globally-infused styles. Each style has its own unique hand-painted details and playful elements.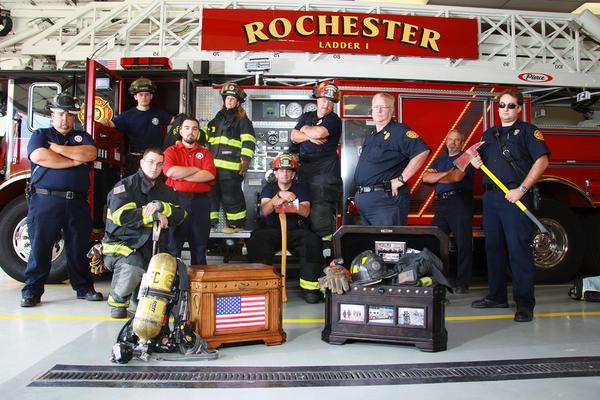 The Life Chest Heroes Collection features Americana-inspired designs fit for every patriotic home. Including a USA made style and a design collaboration with U.S. Special Forces, these Life Chests are top brass! For those who serve, we salute you.