Now Available:
A new addition to the Life Chest Extreme Adventure Book Series!
In 1526, as the Spanish conquistadors began their bloody conquest of Peru in search of gold and silver, a young explorer named Alonso discovered a small Inca village. He was immediately struck by the strength and beauty of the Inca princess Kava. From that moment on, Alonso fought to save Kava and her people from destruction at the hands of his countrymen. Helping the tribe hide deep in a sacred gold mine, however, meant that Alonso and Kava might never see each other again.
While touring Brazil and Peru in the year 2170, Zen's team and their clients are forced to battle both man and nature in their attempt to uncover the secrets of the lost gold mine that once hid the forgotten Inca tribe. Zen must also navigate the challenges and responsibilities of becoming a full member of the Order of the Indigo Magic, the worldwide guild of time travelers. She fights for her life and that of her newfound friends in the past while struggling with the effects that her actions may have on the future.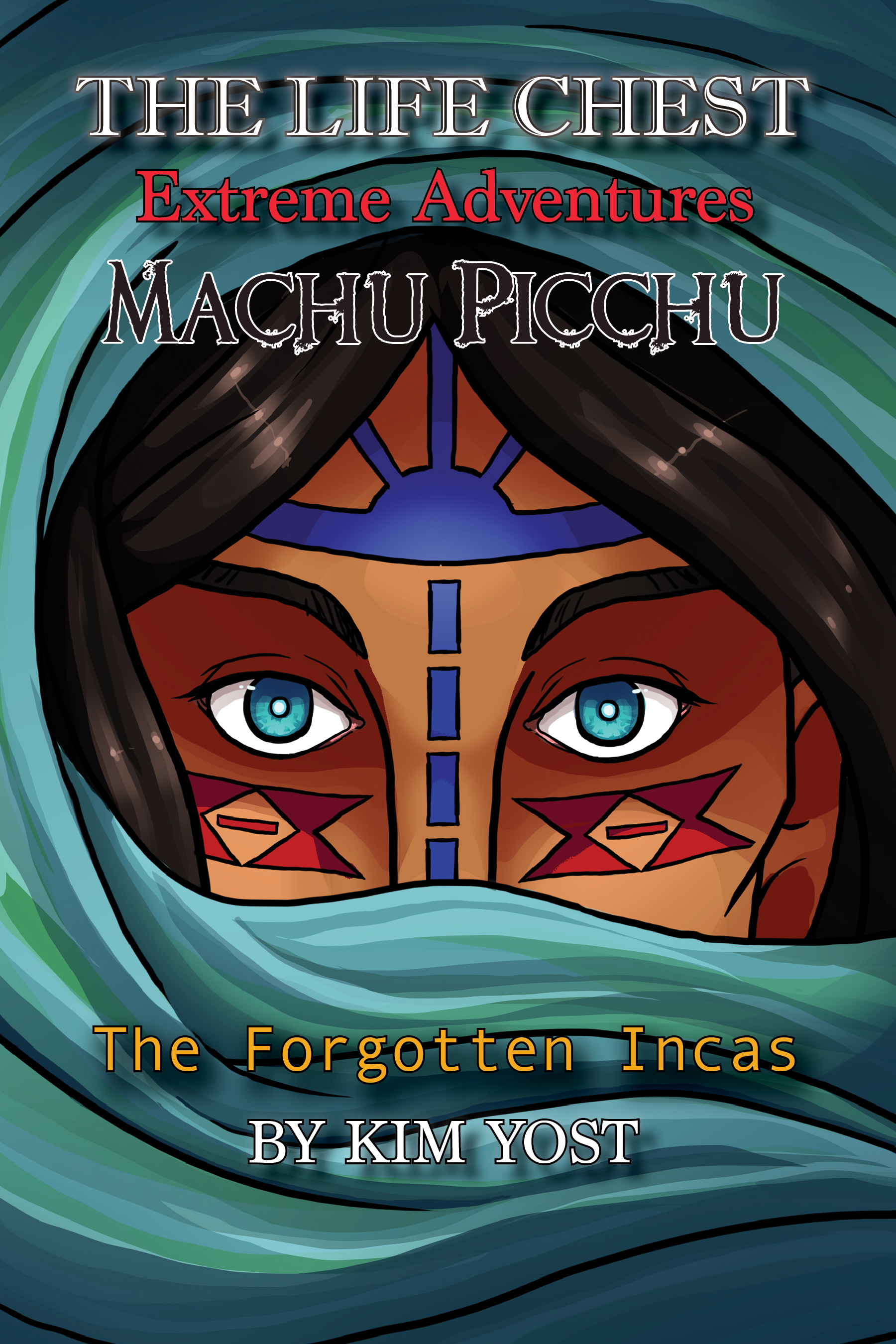 FAMILY. TRADITION. CHILDHOOD MEMORIES.
Preserve what's most important and Leave a Legacy.
The Life Chest™ is the modern hope chest – an heirloom quality keepsake chest to hold life's most precious memories. The Life Chest™ accompanies families and individuals through every phase of their life; from a major milestone to the most intimate memories.